Law Office
of Rose-Anne Charles
Working Timelessly and Efficiently.
Make an Appoinment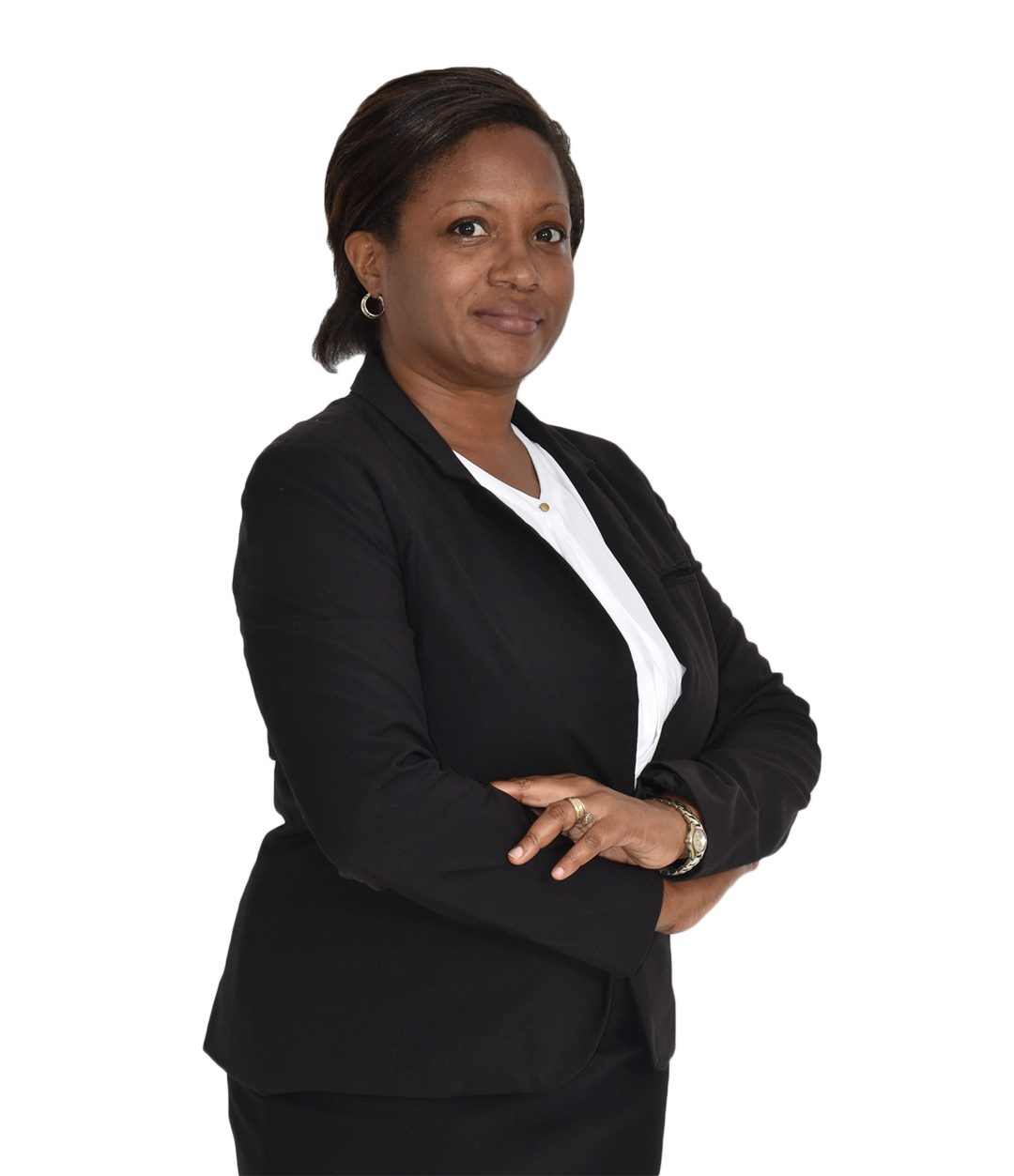 Law Office of
of Rose-Anne Charles
Excellent Service. Trustworthy. Effective Results.
Explore our services
Why Choose Rose-Anne Charles?
A wide experience in law including Environmental Law, Foreign Direct Investment, International Trade Law, Civil Litigation, Family Law, Succession/Probate, Property law, Conveyancing, Company law and Corporate Management.
Highly qualified and experienced
Direct access to law firm and legal advice;
Quick, reliable service;
Competitive prices and fees;
Confidential, sound knowledge you can count on; plus
A broad range of services including Notarization of documents, Registry searches, Mediation, Citizenship by Investment and Property Management.
Send us your request
We will respond to you very promptly.
Get a consultation
We respond very promptly to emails and phone calls. Confidentiality is very important to us. Contact us to arrange a client conference.
Offshore Companies, Trusts & Foundations
We are a Licensed Agent for Dominica IBC Registration and provide a one-stop offshore financial service platform which allows clients to manage assets and investments internationally through the set-up and administration of:
~ International Business Companies (Offshore companies)
~ Asset Protection and Wealth Planning



Take advantage of progressive legislative frameworks for offshore structures thanks to the following features:
~ legal persona and ability to legally own assets and property;

~ Foundations are hybrid in nature; ie possesses features of the corporation (legal persona, management board) and the trust (created for a purpose or benefit);

~ ideal structure for succession planning;

~ avoiding forced heirship;

~ accumulate wealth.
Our Latest Developments
Most recent advances and news updates
Introduction Dominica's Title by Registration Act, Chapter 56:50 is patterned on the Torrens System of land registration and includes provisions for the placing, sustaining and removal of caveats which are themselves also a creature of statute. Despite these provisions, save for the forms for lodgment and orders of withdrawal and removal of caveats there are […]
20.5 acres of development land at Bioche. Price, XCD $75,000 per acre. Contact us for more details. Contact us for more details.
Location: Greenhill, SylvaniaDescription: 3 bedrooms 2 baths Large Kitchen Large Veranda Master Bedroom with jacuzzi tub, walk-in closet and private balcony Laundry All available amenities: Electricity, Internet, Cable TV, Piped borne water and Back-up water system Built on 1/2 acre of fertile land Property location is 25 minutes away from the town of Roseau Quiet, peaceful […]
Book Your Consultation
"We take great pride in the fact that we have been providing excellent advice and service to our clients for the past 15 years."
Client Testimonials
Rose-Anne Charles has been my lawyer for many years. She is trustworthy, knowledgeable, industrious and very approachable. I would recommend her to anyone who wants their legal work done promptly and well.- Mac ShillingfordMac Shillingford